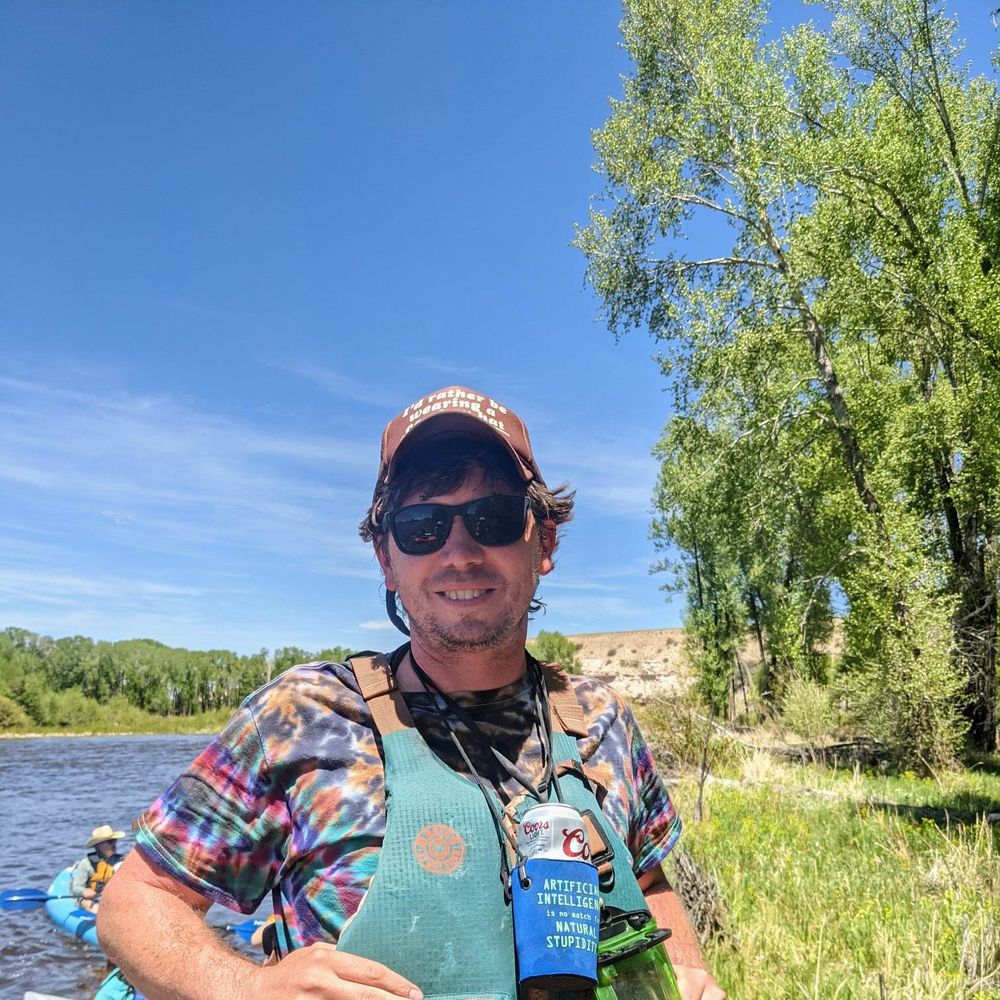 Rich Russell
Rich Russell is a songwriter who blends Americana, indie rock, and psychedelic sounds with inspirations from nearly 20 well-traveled years as frontman for Austin, Texas based band The Lonesome Heroes.
Originally from Greenpoint, Brooklyn, Russell graduated with a bachelor of arts in American Literature from the University of California Santa Cruz. He backpacked around Mexico and the USA until he landed in Austin and found work at the nearby Kerrville Folk Festival. He soon found a deep love of Texas rivers, songs, and an itch to figure out country music.
Since forming, The Lonesome Heroes have released four full length albums with a new one on the way in the fall of 2023. They've played over 1000 shows across America and Australia and have had songs featured on the TV shows Nashville and Bloodline. Three songs from their latest release Rise & Fall will be featured in Nathan Markiewicz's upcoming short film Olan, TX.
Russell writes regularly with friends in Austin and across the country. He has been a cook and assistant to Johan Wagner at his Crooked Crow Songwriter Retreat for eight years. His co-writes include a long list of songwriters such as: Johann Wagner, Ron Scott, Gregory Alan Isakov, Landry McMeans, Longriver, Jake Klar, Elam Blackman, Cara Alboucq, William Wallace, Ben Gallaway, and Hayden Butler.
When he's not playing music Rich loves to two step, kayak, and rollerskate. His lifelong dream is to combine all these pursuits with music to make a roller-kayak-dance troupe. Every year he gets a little closer to living this dream.
In June, 2023 Rich will join his longtime friend Brianna Straut for a two week solo tour of the West Coast.
https://www.briannastraut.com/